Date/Time
Date(s) - 01/09/2019
7:00 pm - 8:00 pm ET

This show is for new and experienced meditation practitioners alike. We will be discussing various methods for calming the mind, manifesting, connecting in, and using some of what we discussed at the conclusion of the show for a short group meditation. Join us LIVE by calling in or meet us in the chat!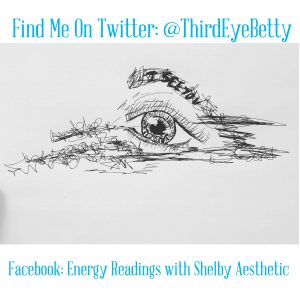 Category(ies)
Recent Listeners
shelbyaesthetic
jackie-nap
rlloeb
jennysatori
mediumreneerichards
amy-cavanaugh