Date/Time
Date(s) - 05/30/2018
7:00 pm - 8:30 pm ET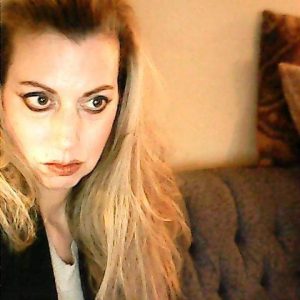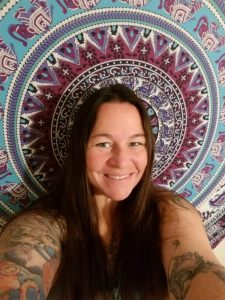 Energy Readings with Shelby Aesthetic and Special Guest Corrine DeWinter!
Corrine is a multi talented artist, author and psychic medium spreading her love and kindness through the world using her multitude of talents. Please join us for this very special evening where we will listen and discuss Corrine's written word followed by LIVE readings!
To learn more about my friend please visit her website HERE. You can also visit her genuine PURPLE PLATES website HERE
Category(ies)
Recent Listeners
shelbyaesthetic
spiritually-happy
sherri15
supernaturalradio
mediumreneerichards
ulrox
karendipity
diane-hamilton
christy-wilkinson
cherryl
kathleen-moore
jero
intuitalks
mikew
jennysatori
alohajay