Date/Time
Date(s) - 06/06/2018
7:00 pm - 8:30 pm ET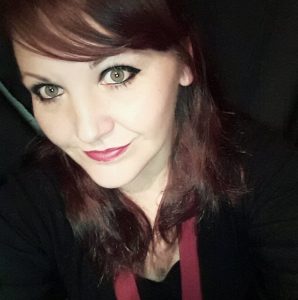 This week's special guest is my dear friend, Salina B. from Red Magic! Salina is a mother, artist, author and host of Spice Radio.  Please join us and invite your friends, for an hour and half of fun, excitement and some of the best tarot slinging the web has to offer.
Category(ies)
Recent Listeners
shelbyaesthetic
aka11
kimberleepsychicmedium
mediumreneerichards
supernaturalradio
alohajay
jennysatori
mikew
vivian_friedman
dragonfly
diane-hamilton
carywhisper
kathleen-moore
christy-wilkinson
kathleen
geminimoon
yournumberforecast
sherri15
spiritually-happy
bryndur