Date/Time
Date(s) - 10/10/2018
7:00 pm - 8:00 pm ET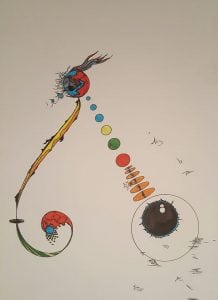 How can I connect to my Soul? What are some of the easiest methods for connecting in? What are Spirit Guides and Inner Teachers? Join us October 10, 2018 at 7 EST for a show like no other! We will be discussing how to connect IN to receive the purest information from Soul & Inner Guidance. We will have the topic discussion followed by a short meditation to connect IN with the very highest parts of yourself.
Category(ies)
Recent Listeners
shelbyaesthetic
kathleen
jackie-nap
jennysatori
dragonfly
mediumreneerichards
diane-brighton