Date/Time
Date(s) - 10/17/2018
7:00 pm - 8:30 pm ET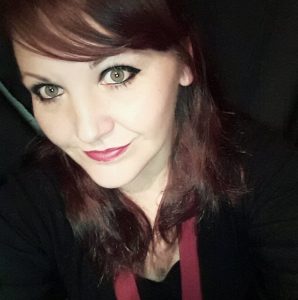 Save the date! Salina B. returns October 17th at 7pm EST for LIVE readings and discussion! Salina is an eclectic gypsy intuitive serving the online and Huntsville Alabama community with her intuitive tarot readings. Not only does Salina frequently create her own tarot cards and spreads, she shares them with her local community by providing readings to anyone seeking higher information. Salina is a beautiful soul full of generosity and love! Join us on time to learn more about her and stay for some spiritual guidance and the best tarot slinging the yellowhammer state has to offer.
Category(ies)
Recent Listeners
shelbyaesthetic
kathleen
spiritually-happy
jennysatori
carywhisper
christy-wilkinson
mediumreneerichards
adriana-roman
jazz
diane-brighton